How come decompressing all the overlays crashes the ROM after the boot logo on an R4 card?
EDIT: Nvm, I was just using an older wood firmware.
Erm... all my textures are invisible? What new bullshit model importing errors will sm64ds come.
How do I fix this?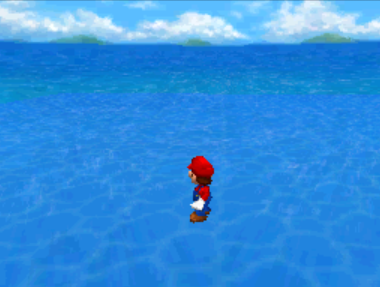 It's looks perfectly fine in SM64DSe. I exported DAE from blender.