Heheh, I corrupted the game in playable way, StapleButter.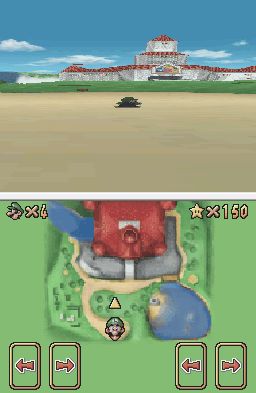 Yes, I flattened the game, and its playable!
This is so cool, I need to make a video of this.
If anyone wants to try this, just replace the offset 0x02053524 (i did it in no$gba debugger) and load a file.
code]