Posted by jjesss064

well I bought spore when I had a windows xp, but now I have windows 8. So the game in general crashes all the time, especially in the space part. Which is stupid since I always wanted to finish that game.

Yeah...

...compatibility mode helps some people. If all else fails, you could try a Virtual Machine. That turned into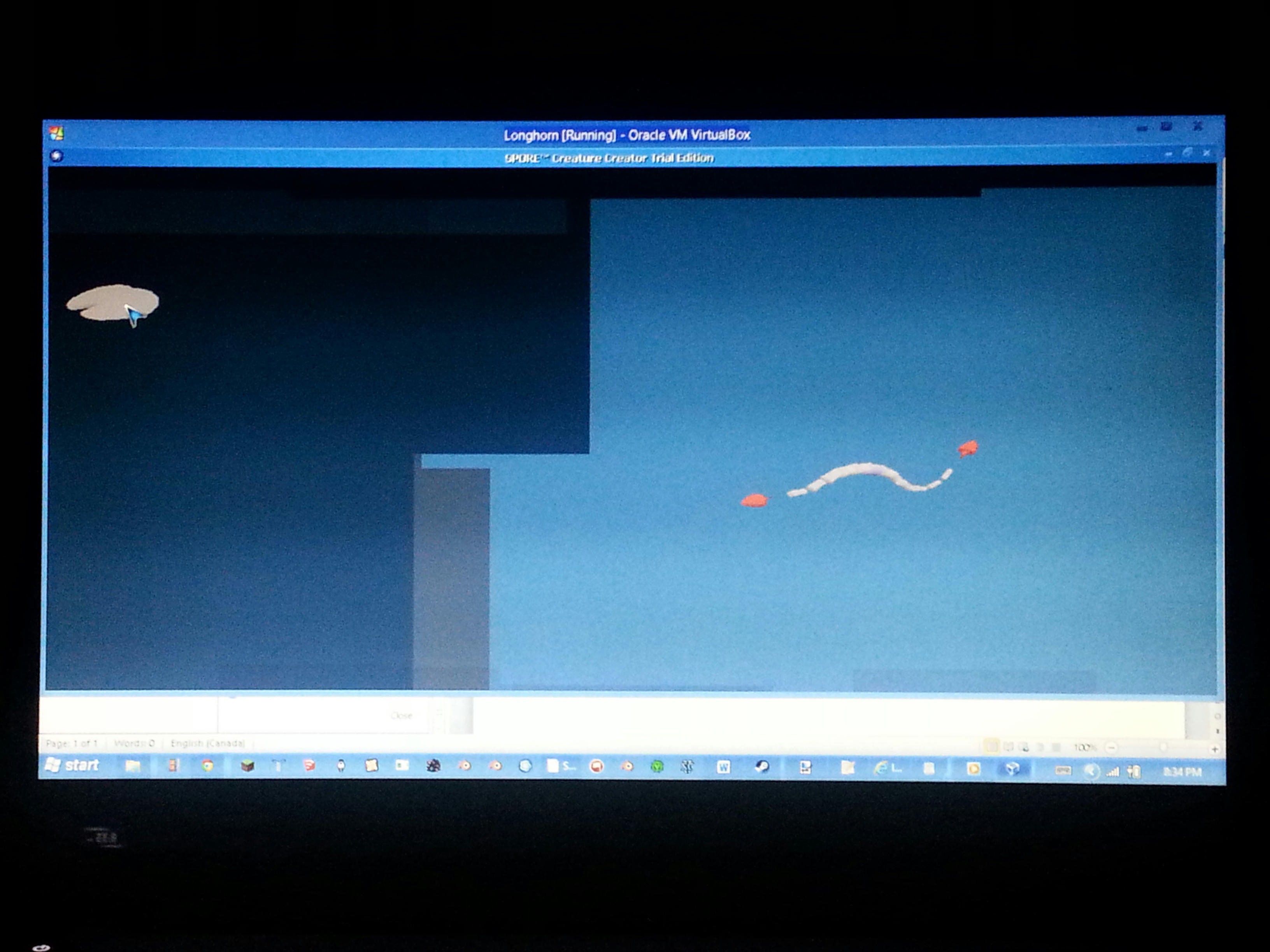 for me, but then again, that's on Windows Longhorn...