YESSSSSSSSS!!!!!!!!!!!!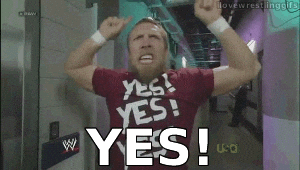 I FINALLY GOT IT!! IT LOADED!!
Turns out that I had the scenario TRY to load spiral field FROM SpiralFieldGalaxyMap.arc instead of RedBlueExGalaxymap.arc
Vote me for semi-stupidity
EDIT: Only the first mission loads. The second mission crashes. I'll re-register the galaxy over Sky station and see if that will work.
EDIT 2: YES! Spiral Field is now 100% playable on the actual Hardware!
No lag either! (The music is incorrect though, as I haven't changed it yet. BUT STILL! IT WORKS!)
____________________
SMG RUN Progress: 11%
————————————————
I have a discord if you want: